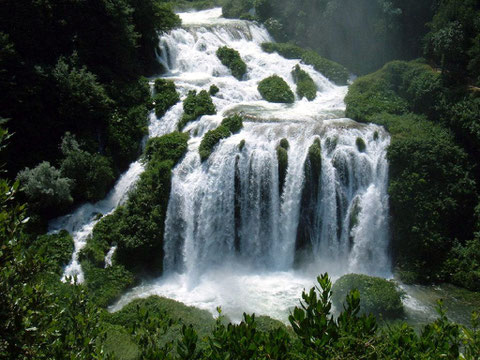 The Cascata delle Marmore, with a total height of 165m divided into 3 sections, is the highest in Europe. It pours into the valley formed by the river Nera, an environment extraordinarily rich in cultural, historical and naturalistic heritage. The botanical guides of the park will take you along the ring of the nymph and the meeting of the waters paths, telling you the legend about the origin of the Marmore Falls and providing notions about the most characteristic and curious flora that will fascinate even children. You will then have some free time to walk through the paths of the falls, relax at one of the many lookouts, refresh yourself at the snack bar, buy some souvenirs and take lots of pictures and selfies to always treasure the extraordinary beauty of this place.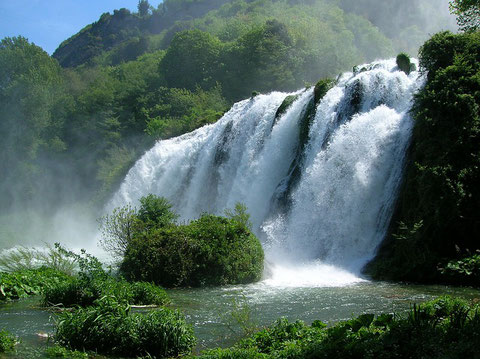 Requirements: suitable for everyone                Duration: half day
        MARMORE FALLS        & 6D CINEMA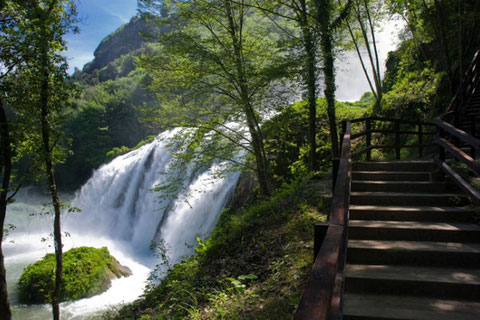 Adventurous, virtual and immersive experience with the 6D cinema: you will fly through the final stretch of the river Velino and then dive into the great waterfall jump and, after the impact, go down rafting along the rapids, knowing the marvelous natural habitat of the Marmore from an uncommon point of view. Wind, blows of air, splashes of water, tickling of the legs, flashes of light, soap bubbles and other sensory stimulations, will strengthen the experience making it even more real and exciting. Following, guided tour of the waterfalls and some free time.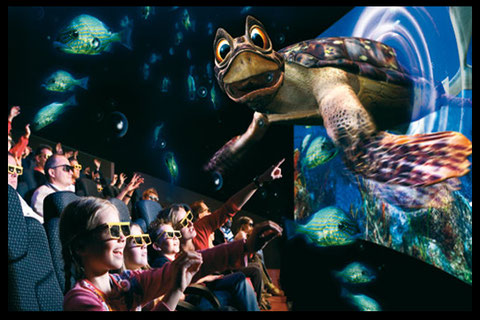 Requirements: suitable for everyone              Duration: half day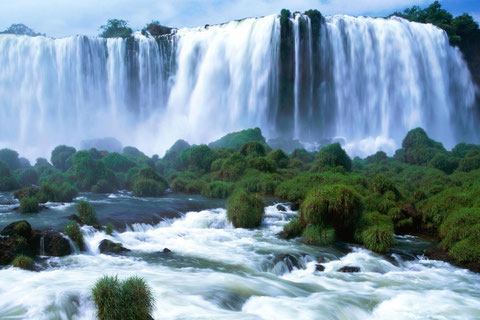 FOR 

INFO

 AND 

RESERVATIONS
PLEASE FILL OUT THE FOLLOWING FORM
or contact us at 

+39 328 39 89 484

 (mobile and whatsapp):