Perugia is the Umbrian capital and represents many cities in one, all fascinating and full of history. Perugia is Etruscan, Perugia is Roman, Perugia is Medieval, Perugia is Renaissance. Through historical monuments, incredible works of art, Etruscan and Roman remains, excellent food&wine and trips in the green countryside, a visit to Umbria is a really good choice for your next holidays!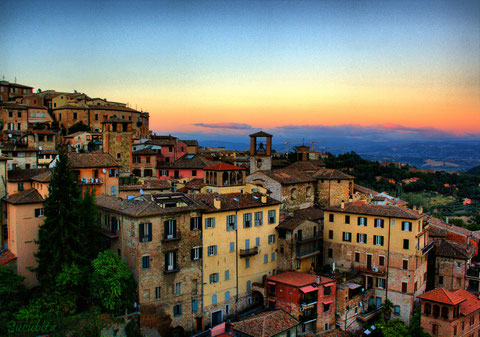 Perugia is set on top of an acropolis overlooking the magnificent landscape of Umbria, the green heart of Italy. The old town is small and compact: the suburbs, the alleyways, the houses, tell us about endless stories.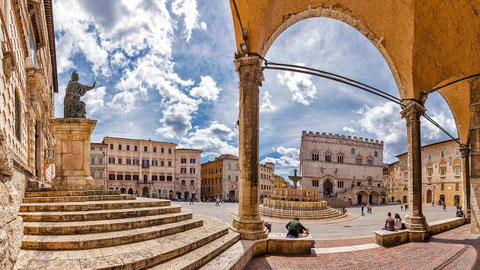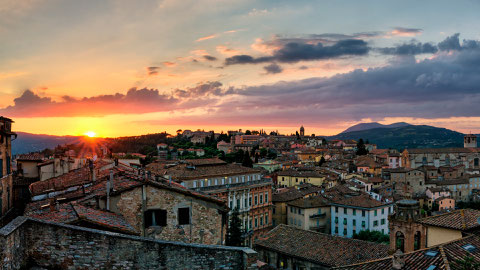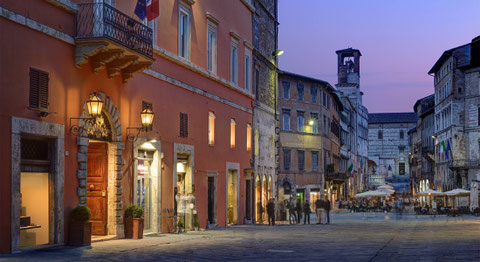 The history of Perugia dates back to the ancient Etruscans, who settled here many centuries before Christ. The Romans, then established an important colony called Perusia. In the Middle Ages the city became a free municipality, remaining flourishing and powerful until the sixteenth century, when it came under the control of the papacy. The events of Perugia and its inhabitants live among its alleys, glimpses, churches, public buildings, and the numerous works of art exhibited in the city's museums. Just think of world-renowned painters Pietro Vannucci (called Perugino) and Bernardino Betti (called Pinturicchio) who both worked here and the young Raphael who worked in Perugino's studio until 1504.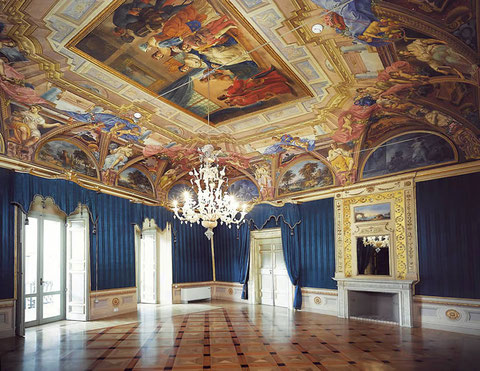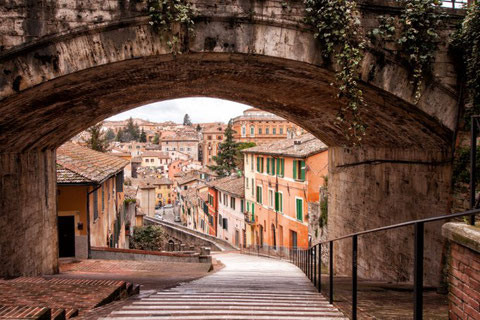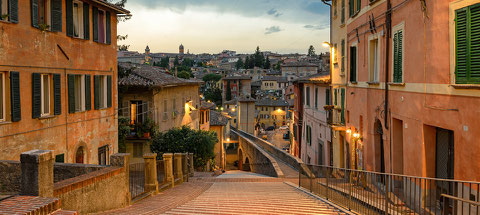 PERUGIA, EUROCHOCOLATE
October
Great brands and artisan chocolatiers from all over the world meet at Eurochocolate, an annual chocolate festival which offers a variety of activities including chocolate art displays, experimental chocolate tastings, street performances, and chocolate sculpting ...a dream coming true for any chocolate-lover in the world!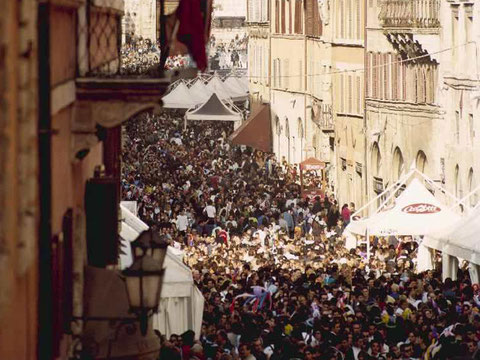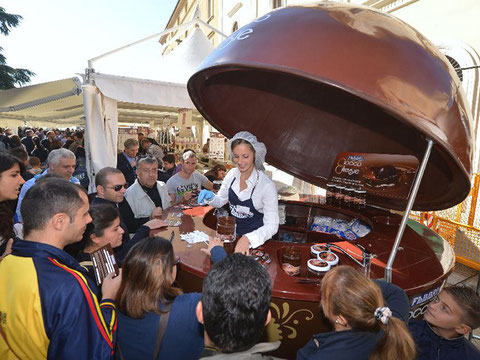 PERUGIA, UMBRIAJAZZ
July
Since 1973, the Umbrian capital hosts every year Umbria Jazz, the summer event par excellence, the event that makes extraordinary every corner of Perugia with music, colours, lights and internationally renowned artists and enthusiasts, coming from all over the world.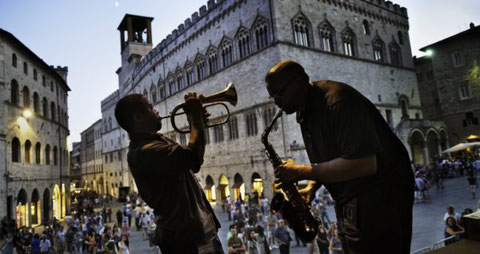 FOR 

INFO

 AND 

RESERVATIONS
PLEASE FILL OUT THE FOLLOWING FORM
or contact us at 

+39 328 39 89 484

 (mobile and whatsapp):