Umbria has a blue heart: Lake Trasimeno, the largest in Central Italy. Splendid mirror of water, surrounded by suggestive naturalistic landscapes, old villages and historical residences, Lake Trasimeno houses three islands: Isola Maggiore, Isola Polvese and Isola Minore (a private island which can not be visited). Surely a place of great beauty and with numerous opportunities for fun and recreation: swimming, motorboating, canoeing, kayaking, sailing, hiking, horse riding, mountain biking and more!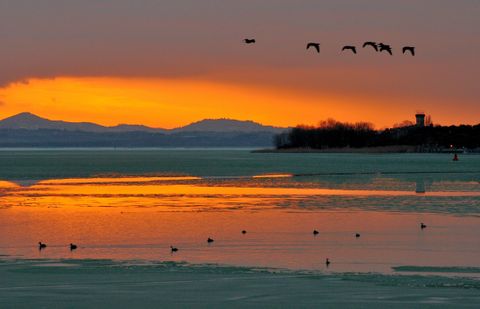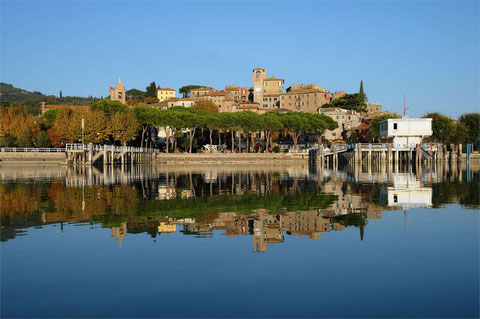 PASSIGNANO SUL TRASIMENO, PALIO DELLE BARCHE
July
Small fishing village stretched towards the shores of Lake Trasimeno and dominated by the overlying Rocca, Passignano has developed in the modern era, between the 16th and 17th centuries. Its suggestive historical center is of medieval origin and has its roots in eras even older. The Palio delle Barche is an historical reenactment of the famous battle of 1495 that saw Passignano at the centre of military operations, in the war between the noble Perugian families of the Baglioni and the Oddi. During the days of the event, you can enjoy historical processions, taverns, markets, exhibitions, music and shows which culminate in the game of the palio.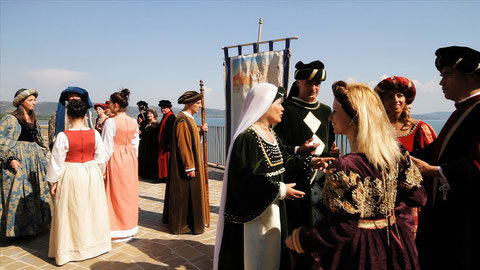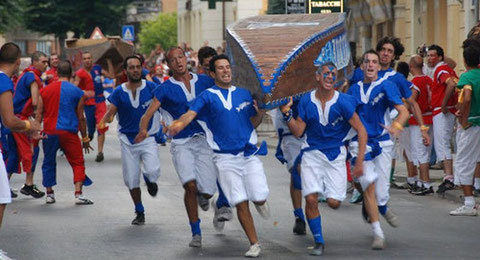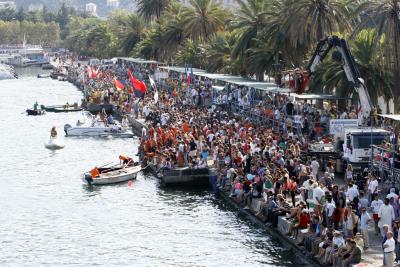 CASTIGLIONE DEL LAGO, KITE FESTIVAL  
May
Located on a promontory overlooking Lake Trasimeno, Castiglione is one of the most beautiful villages in the area. You can't miss a visit to Palazzo Ducale, Palazzo della Corgna with frescoes by Pomarancio, Castello del Leone, and Church of San Domenico di Guzman. 
Every May, the beautiful medieval village of Castiglione del Lago, gets painted with the most gaudy colors, as it hosts among its skies, the most awaited event for adults and children: the kite festival! Professionals and enthusiasts from all over the world gather in this corner of Umbria, to give life to an event of great fun: kites, hot air balloons, exhibitions, educational and recreational workshops, inflatable games, colormob, stalls and much more to entertain the whole family!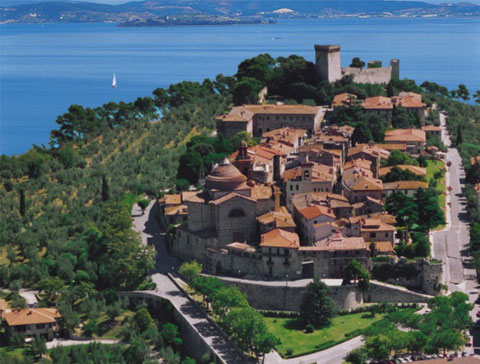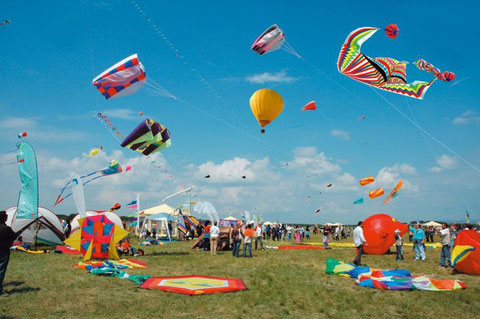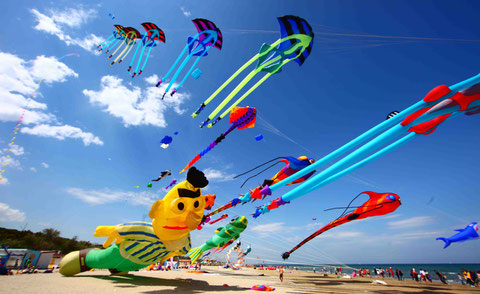 FOR 

INFO

 AND 

RESERVATIONS
PLEASE FILL OUT THE FOLLOWING FORM
or contact us at 

+39 328 39 89 484

 (mobile and whatsapp):